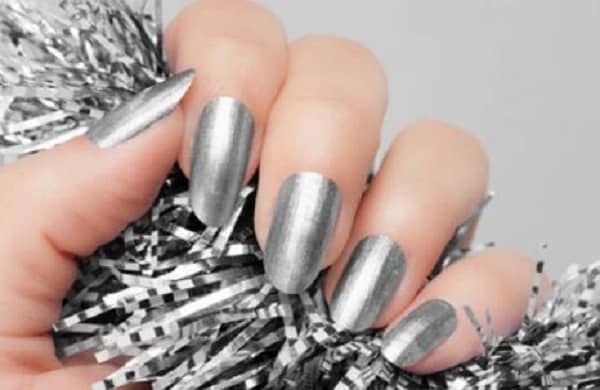 Metasilver Series
Metasilver is a highly glittering pigment with excellent surface smoothness, produced with metal or metal oxide coating on glassflake.
Coatings with Metasilver added to paint or resins produce clear and elegant color tones and a unique metallic luster. It is widely used in a variety of applications in producing motorbikes, electric appliances, cellular phones, inks, and cosmetics.
Any Questions About Metasilver Series ?
MSDS, TDS, COA, Request Quote, Formulations, Private labels, Custom packaging, Sample evaluations, etc.
Please complete the contact form and a Customer Service representative will be in touch with you shortly.