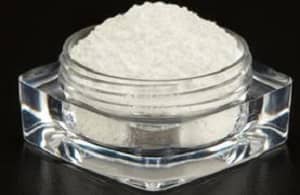 Treated Pigments & Fillers
Kolortek products offer a wide range of cosmetic filler powders, They primarily used in face powders, foundations, blushers and cosmetics used in the area of the eyes such as mascaras, eyeshadows, liners, etc.
Surface treatment of pigments and powders is used to improve performance in a variety of cosmetic formulations. Surface coatings improve skin feel by smoothing the rough pigment surfaces and reducing oil absorption.
Any Questions About Treated Pigments & Fillers ?
MSDS, TDS, COA, Request Quote, Formulations, Private labels, Custom packaging, Sample evaluations, etc.
Please complete the contact form and a Customer Service representative will be in touch with you shortly.