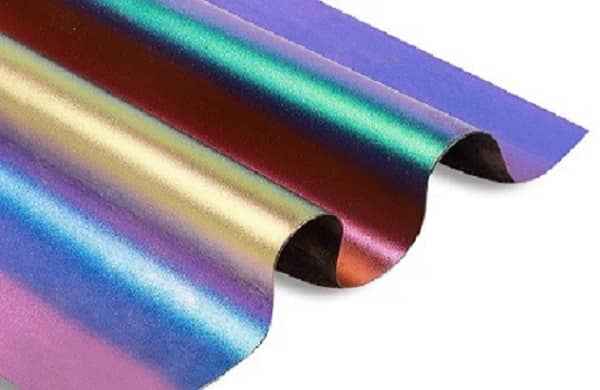 Chromashift & Chromaflaks
Chromashift pigments show changing colors & strong color flowing effect if you look from different angle. Viewed as a new generation of pearl pigments, it can add great value and enhance the visual effect.
They can be widely used in various industries, such as automobile, lacquer cosmetics, electrical appliances, plastics, printing, synthetic leather, and in high security printing of bank notes, negotiable securities etc.
Chromaflakes are based on various types of special chips substrates and coated by multilayer metal oxides, show a special effect, helping products to add dynamic and vivid special effect.
You see from different angle, it will show different colors, even you see from one side,you can find different colors directly, it widely used for nail polish, nail gel polish,UV gel polish, painting and coating, giving an fantastic magic and vivid colourful effect.
Any Questions About Chromashift & Chromaflaks ?
MSDS, TDS, COA, Request Quote, Formulations, Private labels, Custom packaging, Sample evaluations, etc.
Please complete the contact form and a Customer Service representative will be in touch with you shortly.