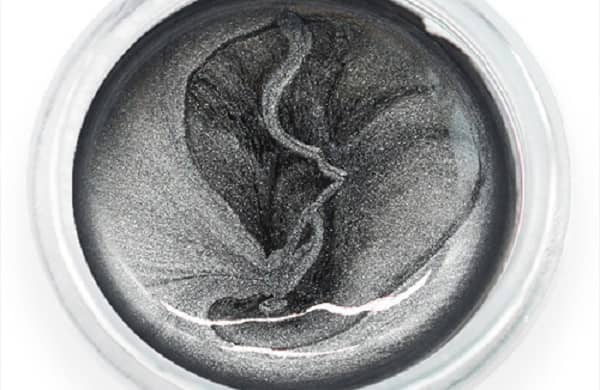 Color Paste
Are you looking for high-quality pigment paste to enhance your products? Look no further than our factory in China, where we produce some of the best pigment paste available on the market. As a leading manufacturer and wholesale supplier in the industry, we offer a range of colors and sizes to meet your business needs.
Our pigment paste is carefully formulated and tested to ensure excellent color brightness, consistency, and durability. Whether you're creating paints, coatings, or other industrial applications, our premium pigment paste will help you achieve vibrant and long-lasting results.
With our bulk purchase options, you can enjoy even greater savings on your pigment paste orders. Plus, as a direct factory supplier, we can offer competitive pricing without compromising on quality or service. We work with producers and businesses across various industries, providing them with tailored solutions to fit their specific needs.
So why wait? Contact us today to learn more about our pigment paste wholesale options and how we can help take your business to new heights. Product Range:
Any Questions About Color Paste ?
MSDS, TDS, COA, Request Quote, Formulations, Private labels, Custom packaging, Sample evaluations, etc.
Please complete the contact form and a Customer Service representative will be in touch with you shortly.