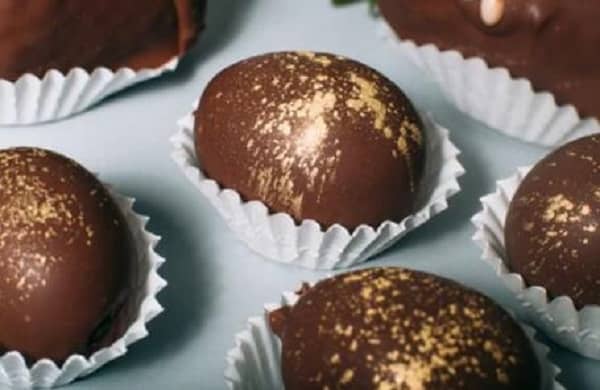 Food Grade Pigments
Kolortek food grade pigments is a pearlescent mica based dust with an amazing shimmery effect, also known as edible luster dust, sparkle dust, pearl dust or sparkle powder. Natural and safe ingredients make them widely used in cakes, candies, drinks and other foods to add attractive color and luster.
Any Questions About Food Grade Pigments ?
MSDS, TDS, COA, Request Quote, Formulations, Private labels, Custom packaging, Sample evaluations, etc.
Please complete the contact form and a Customer Service representative will be in touch with you shortly.