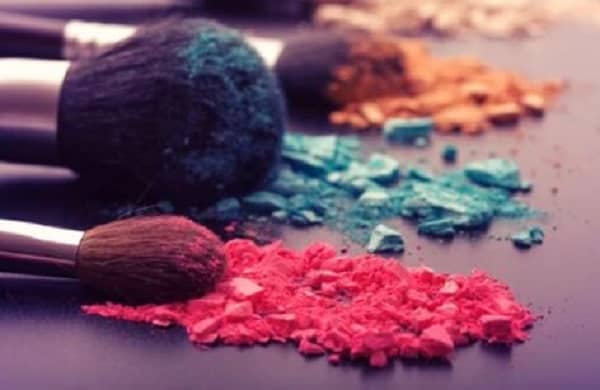 Cosmetic Multicolor Series
The Cosmetic Multicolor Series is specially designed for cosmetic applications and is ideal for decorative cosmetic and personal care products. The 68800 Multicolors Series are based on natural mica and the 69900 Multicolors Series are based on synthetic mica. They are available in a wide range of colorful colors, and they can add attractive shimmer and gloss to end-application products.
Any Questions About Cosmetic Multicolor Series ?
MSDS, TDS, COA, Request Quote, Formulations, Private labels, Custom packaging, Sample evaluations, etc.
Please complete the contact form and a Customer Service representative will be in touch with you shortly.