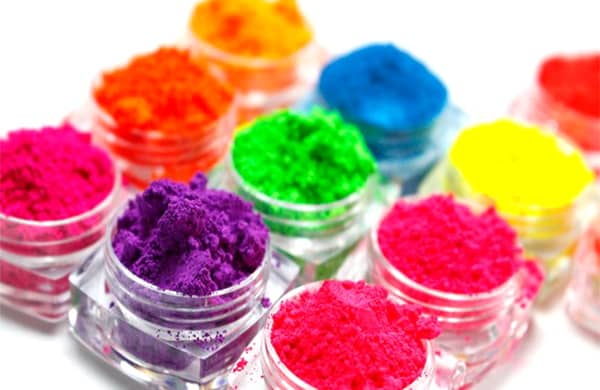 Fluorescent Pigments
Unlike general pigments, fluorescent pigments can convert part of the absorbed light (including ultraviolet light) into light with a longer wavelength and a similar tone to normal reflected light - fluorescence, which is emitted, making the color of fluorescent pigments particularly bright and vivid.
Any Questions About Fluorescent Pigments ?
MSDS, TDS, COA, Request Quote, Formulations, Private labels, Custom packaging, Sample evaluations, etc.
Please complete the contact form and a Customer Service representative will be in touch with you shortly.