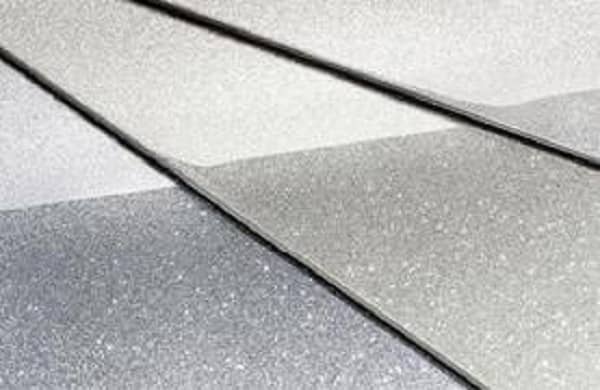 Borosilicate Pigments
We also called this series pigments as Borosilicate Pigments, since Dreamstar Series Pigments are composed of synthetic calcium aluminum borosilicate, coated with titanium Dioxide and other metal oxides. They exhibit an unusual transparency, extremely high relection index, big and smooth flake shapes structures. Compared with conventional pearlescent pigments, they have have special chromatic properties, higher and enhanced brightness/transparency , to release sparking diamond effects.
Any Questions About Borosilicate Pigments ?
MSDS, TDS, COA, Request Quote, Formulations, Private labels, Custom packaging, Sample evaluations, etc.
Please complete the contact form and a Customer Service representative will be in touch with you shortly.