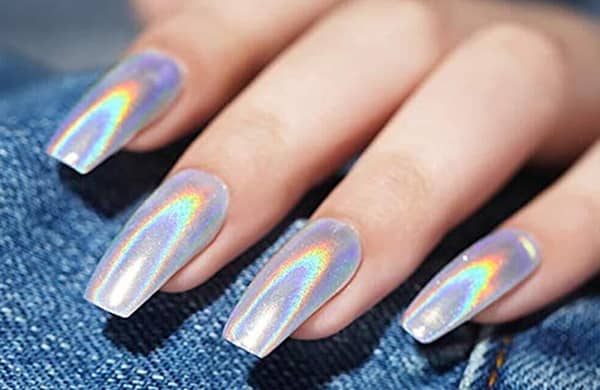 Holographic Series
Holographic pigments are light diffractive colorants that generate the appearance of multiple, bright rainbow producing prisms moving over a liquid silver color.
The combination of rainbow -like color, aluminum core and fine particle size in SpectraFlair pigments create the appealing, iridescent, liquid silver metallic appearance. Holographic pigments is a unique material consisting of an ultra-thin, diffractive pigment in the form of micron size flakes.
Any Questions About Holographic Series ?
MSDS, TDS, COA, Request Quote, Formulations, Private labels, Custom packaging, Sample evaluations, etc.
Please complete the contact form and a Customer Service representative will be in touch with you shortly.