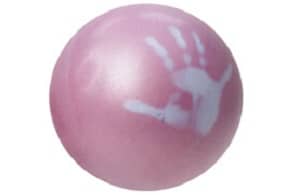 Thermochromic Series
Thermochromic Pigment changes color as the temperature changes. As the temperature goes up, the pigment becomes colorless or colorful, revealing the base coat or graphics underneath or the pigments color.
This pigment can be used in everything from custom paint to cosmetics. KOLORTEK offers the highest quality thermochromic pigments available, colors as below.
Food Grade Thermochromic pigment
Any Questions About Thermochromic Series ?
MSDS, TDS, COA, Request Quote, Formulations, Private labels, Custom packaging, Sample evaluations, etc.
Please complete the contact form and a Customer Service representative will be in touch with you shortly.