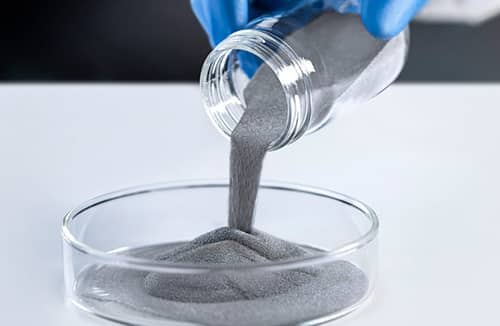 Aluminum Powders
Kolortek Aluminum Powder is made of aluminum flakes, the surface is deposited by one layer or multi-layer of metal oxide in certain thickness. Through special treatment, they create silver, gold, yellow, orange, red, blue, green in powder form.
Kolortek Aluminum Powder supplied as 100% dry powders, this form conquer the shortcoming of common Aluminum paste (The shortcoming of common Aluminum paste are easy oxidation, short shelf life, easy agglomeration ).
Any Questions About Aluminum Powders ?
MSDS, TDS, COA, Request Quote, Formulations, Private labels, Custom packaging, Sample evaluations, etc.
Please complete the contact form and a Customer Service representative will be in touch with you shortly.