Plastics Applications
SPECIAL EFFECT PIGMENTS FOR THE PLASTIC INDUSTRY
Kolortek special effect pigments have been used in the plastic industry for many years now by a variety of customers.
Kolortek special effect pigments turn basic plastics into special, unique products. Potential areas of application cover several methods of thermoplastic processing such as extrusion, co-extrusion, injection molding and casting resins (buttons for textile). Kolortek offers guideline formulations for injection moulding. Our laboratory can help you match colours upon request. Furthermore we offer our customers special package & Own brands labeled.
In extrusion processes the use of masterbatches or compounds is the best way to achieve colour and effect in end products. Special effect pigments can be used directly in powder form in various types of plastics. Kolortek pearlescent pigments are very stable and best processed at temperatures at the upper end of the range.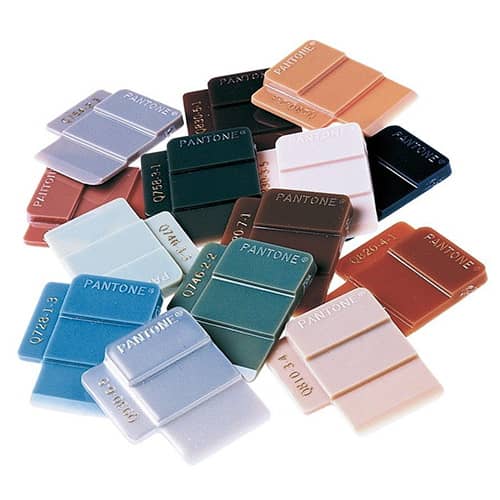 | No. | Usage | Proportion(%) |
| --- | --- | --- |
| 1 | Masterbatch | 10-30 |
| 2 | Plastic Resins | 0.2-0.5 |
| 3 | Plastic Bottles | 0.5-2 |
| 4 | Plastic Parts | 0.3-1 |
| 5 | Plastic Filmer | 1-8 |
| 6 | Latex and Rubber | 5-15 |
Let us help your business succeed!
Tell us your needs, whether Applications Area, Color matching, MSDS, TDS, COA, Formulations, or Color Trends, Private Labels, Custom Packaging, Sample evaluations, etc. Kolortek will provide you with a full range of solutions.
Please complete the contact form and a Customer Service representative will be in touch with you shortly.