Graphic Arts Applications
SPECIAL EFFECT PIGMENTS FOR THE GRAPHIC ARTS INDUSTRY
Kolortek special effect pigments have been used in the coating industry for over 10 years by a variety of customers all around the world.
Kolortek special effect pigments offer special opportunities for the creative graphic arts and turn basic printing into special, unique products. Thanks to the new ink production process, Kolortek special effect pigments can be widely used in gravure, flexo, offset and screen printing.
Kolortek offers guideline formulations for different type of printing processes. Our laboratory can help you match colours upon request. Furthermore we offer our customers special package & Own Brand labeled.
Exceptional effects can be obtained through the many different pigments separations. The effect is dependent also, for example, on the particle size of the pigments used. The matter and smoother the surface of the stock, the better the pigments are able to develop their typical characteristics.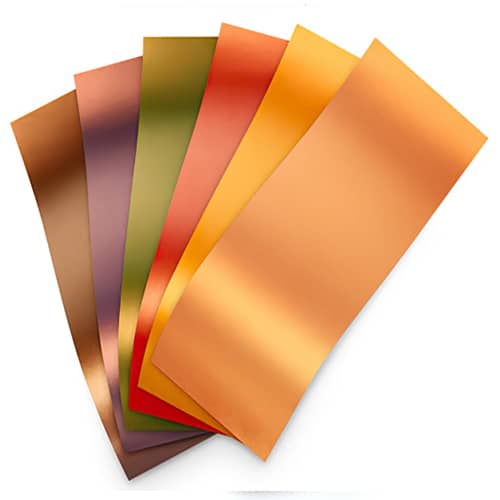 | No. | Usage | Proportion(%) |
| --- | --- | --- |
| 1 | Gravure Inks | 5-15 |
| 2 | Screen Inks | 10-30 |
| 3 | Offset Inks | 5-10 |
| 4 | Flexographic Inks | 15-25 |
Let us help your business succeed!
Tell us your needs, whether Applications Area, Color matching, MSDS, TDS, COA, Formulations, or Color Trends, Private Labels, Custom Packaging, Sample evaluations, etc. Kolortek will provide you with a full range of solutions.
Please complete the contact form and a Customer Service representative will be in touch with you shortly.