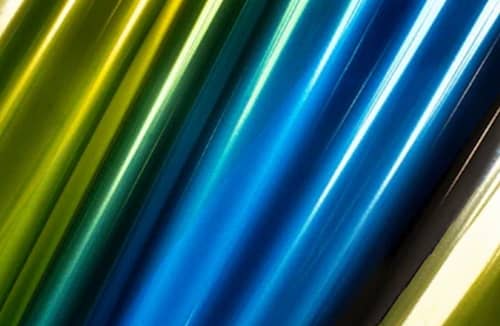 Multicolor Series
Based on KT100 products, KT6000 is produced by directly depositing light absorbing material to form the pigment. Silver light can be seen from the reflection angle and the absorbing colours can be views from side/dispersion angles.
Any Questions About Multicolor Series ?
MSDS, TDS, COA, Request Quote, Formulations, Private labels, Custom packaging, Sample evaluations, etc.
Please complete the contact form and a Customer Service representative will be in touch with you shortly.